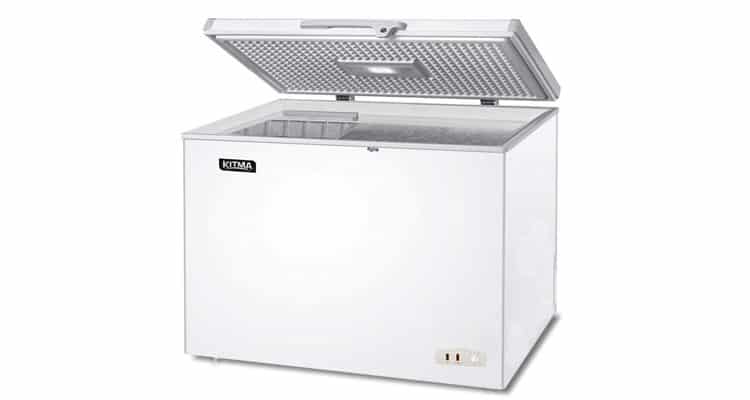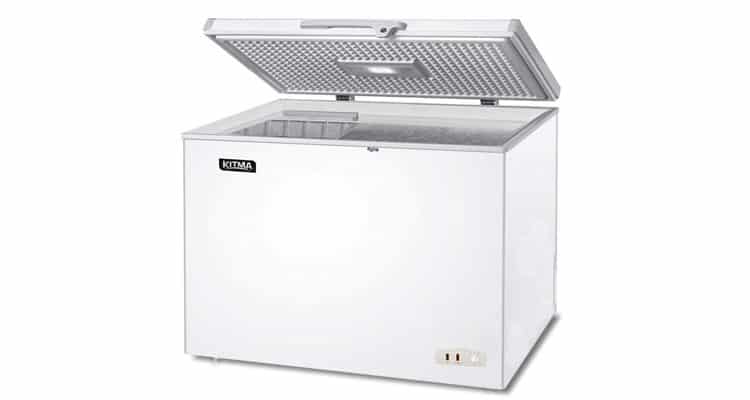 Reader Mike from Nashville writes to ask: "How long is it safe to keep the meat in the freezer?"
I did some checking and talked to the Texas Beef Council and several other sources to pull together this chart of storage time for common barbecue items. Here's the breakdown: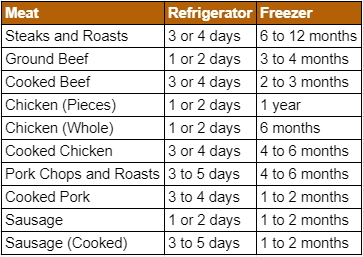 Related content you might like:
Chris Johns
Chris Johns is the founder of Rock's Barbecue® and has been an avid barbecue fan for over 20 years. His mission is to make grilling and smoking the best food possible easy for everyone. And each year, he continues to help more people with grilling, smoking, and barbecue recipe recommendations.