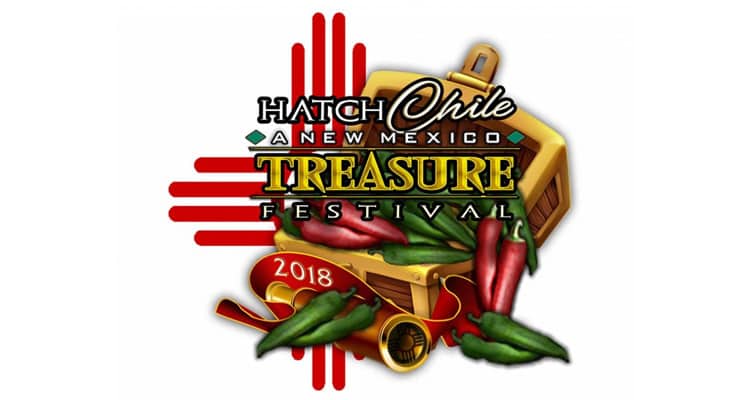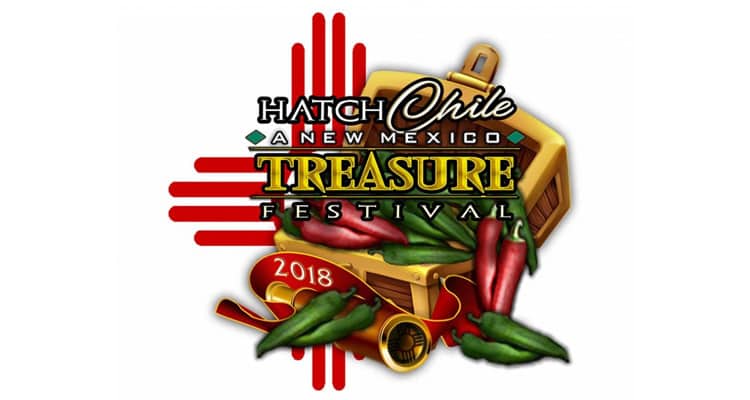 It's that special time of year when the Hatch chilies of New Mexico have their brief few weeks in the sun.
If you aren't familiar with this particular variety of chili, let me explain. "Hatch" chilies are in actuality a variety of the common New Mexico green chili. These particular chilies are harvested in the Mesilla Valley of New Mexico for only a few weeks out of the year. The Mesilla Valley lies in the southern part of the state, running from Las Cruces north about forty miles to the small town of Hatch, from where the chilies get their name.
These chilies are grown nowhere else in the world, and connoisseurs consider this one of the finest. They are large (for chilies), about 6 to 7 inches long, with a distinctively robust and earthy flavor not found in any other chili. There are several varieties, the mild "A-8″ and the hotter "Big Jim" are the ones you typically find here in Austin.
These tasty chilies are a big hit here in Austin, Texas. Several of the local restaurants feature Hatch chili-themed menus through the next couple of weeks, and the markets that carry them do so amid much fanfare, with roasters blazing and banner flying.
I went down to Central Market to pick up my annual supply today. It's their annual "Hatch Chile Fest" celebration this weekend (and next). You can pick up fresh chilies, roasted chicles, and all sorts of prepared foods made with chicles.
I purchased a little of each, including some Hatch chili hamburger patties, Hatch chili sausage, some Hatch chili sandwich bread, and some Jack cheese loaded with, you guessed it, Hatch chilies. I even bought some chili jam, which they were sampling atop chocolate ice cream! (Strangely good). I bought 4 pounds of the roasted chilies, which by the way were roasted right outside the store. They freeze well, allowing me to enjoy them all year long. I also bought some fresh chilies which will go into a pepper sauce for a nice batch of rib eyes.
Bestseller No. 1
Bestseller No. 2
Related content you might like:
Chris Johns
Chris Johns is the founder of Rock's Barbecue® and has been an avid barbecue fan for over 20 years. His mission is to make grilling and smoking the best food possible easy for everyone. And each year, he continues to help more people with grilling, smoking, and barbecue recipe recommendations.