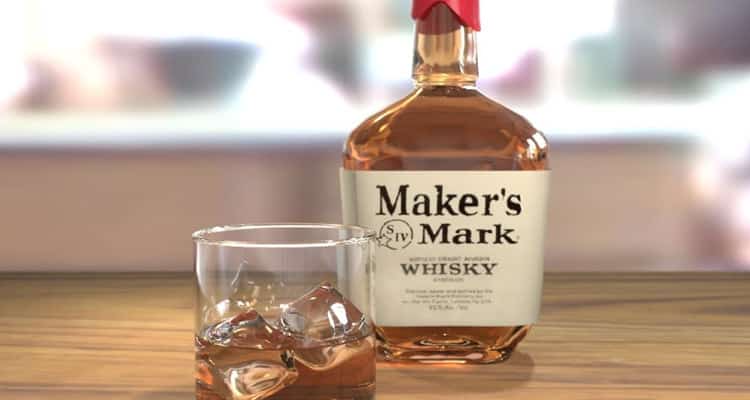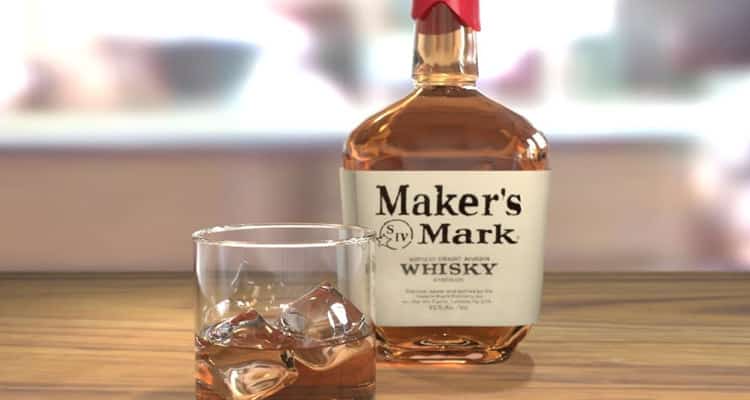 This recipe comes from David Pickerell, master distiller at Maker's Mark. Not surprisingly, it contains Maker's Mark bourbon, but that's not a problem in my opinion!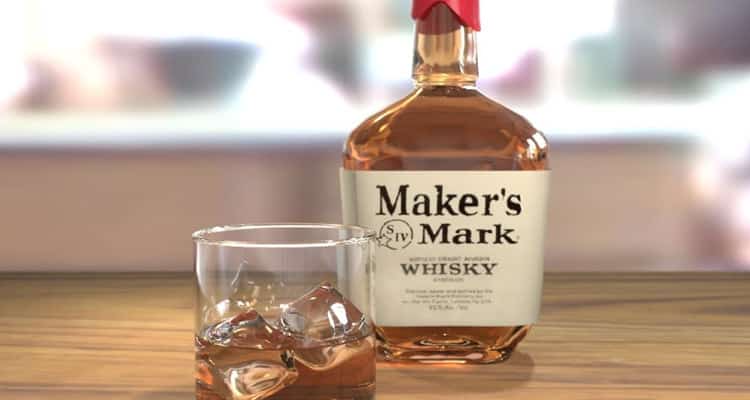 The Maker's Mark Steak Marinade Recipe
This Maker's Mark Steak Marinade Recipe comes from David Pickerell, master distiller. It contains delicious Maker's Mark bourbon.
Ingredients
2

cups

Maker's Mark bourbon

2

juice of two limes

1

zest of one lime

¾

cup

honey

½

cup

orange juice

1

tbsp

chili flakes

1

onion,

cut into rings

1

tbsp

garlic,

chopped

1

large

flank steak
Instructions
Mix all ingredients in large bowl.

Place 1 Large Flank Steak in Large Ziploc bag and add enough Maker's Mark to cover when laying on it's side (about 2 cups).

Add the remaining ingredients and mix well with your fingers.

Marinate overnight, flipping the bag occasionally.

Grill steak to medium rare over charcoal.

Take remaining marinade and bring to a boil, cook well and season to taste (with more chili flakes and salt & pepper).

You can also add a little sugar and more Maker's Mark. When you get it to how you like it, add cornstarch to thicken, simmer and constantly stir until you get the desired consistency you'd like.
Notes
To cut Flank steak, take your knife down the path to the wide end, lay your knife almost flat on top and slice perpendicular to the grain. Thin slices are best. Serve with sauce.
Related content you might like:
Chris Johns
Chris Johns is the founder of Rock's Barbecue® and has been an avid barbecue fan for over 20 years. His mission is to make grilling and smoking the best food possible easy for everyone. And each year, he continues to help more people with grilling, smoking, and barbecue recipe recommendations.