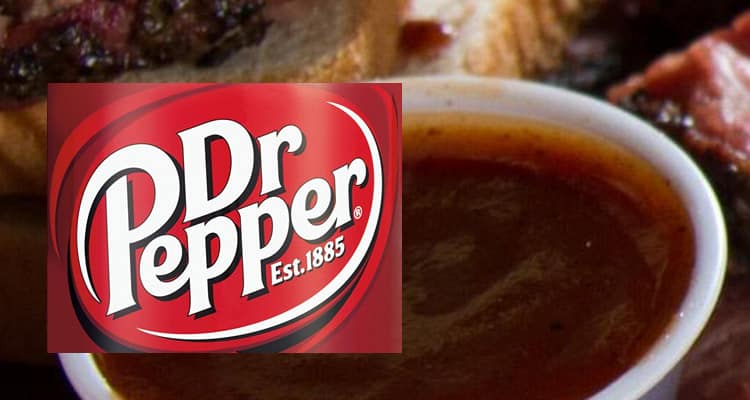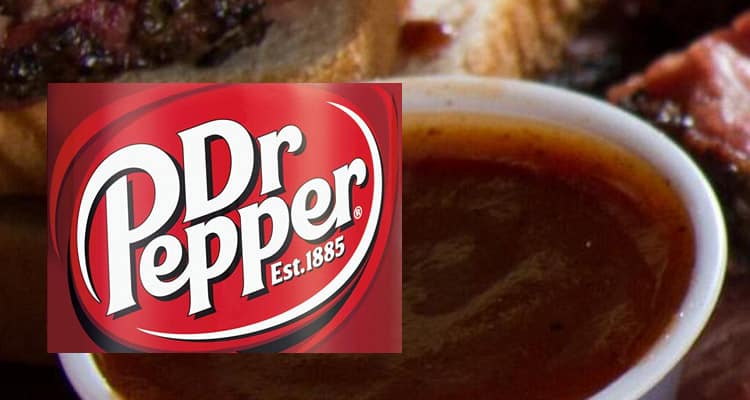 Here's a sweet mop sauce good for basting ribs or brisket.
Dr. Pepper adds a touch of sweetness and that mystic, which only Dr. Pepper has that you just can't put your finger on. The oil adds some stick-um power. Don't worry; the taste isn't so obvious that anyone will guess your secret.
Ingredients
3 cups of Dr. Pepper
2 tablespoons vegetable oil
Mix well with a whisk, heat, and baste while warm.
Related content you might like:
Chris Johns
Chris Johns is the founder of Rock's Barbecue® and has been an avid barbecue fan for over 20 years. His mission is to make grilling and smoking the best food possible easy for everyone. And each year, he continues to help more people with grilling, smoking, and barbecue recipe recommendations.