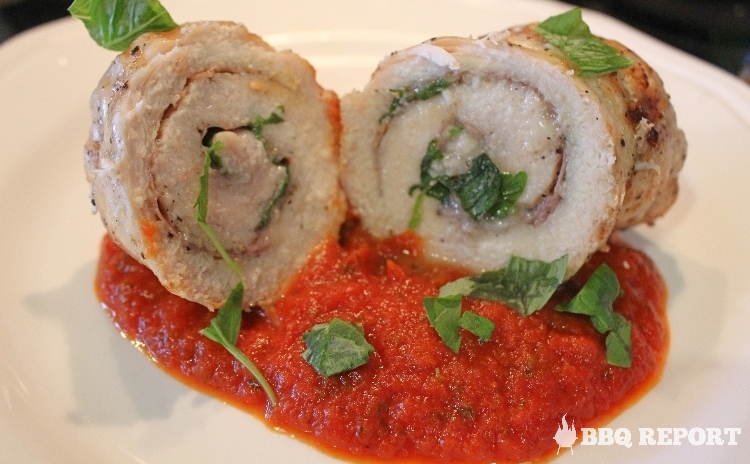 This Grilled Chicken Involtini with Prosciutto and Basil recipe has become a new favorite in my household. It's so juicy and delicious. Your family will love it!
Until recently, I'd never heard of an involtini.
What in the world was an "involtini," I'd wondered? It sounded like an electrical device!
As it turns out, it's now one of my new favorite words.
What is an involtini? It's an Italian word for a small bite of food consisting of an outer wrapper with some sort of filling inside.
Also known as a roulade or Swiss roll, it's a traditional European type of appetizer. Involtini is made with a wrapper of meat, poultry, seafood, or vegetables, with different fillings like cheese, vegetables, cured meats, and nuts.
This Grilled Chicken Involtini with Prosciutto and Basil recipe consists of thinly sliced seasoned chicken breasts rolled together with prosciutto, provolone cheese, and basil. It's served on a bed of marinara sauce with fresh basil.
Believe me when I tell you, IT'S DELICIOUS. And my 11-year-old daughter pronounced it her new favorite dish.
Here are the ingredients for this recipe: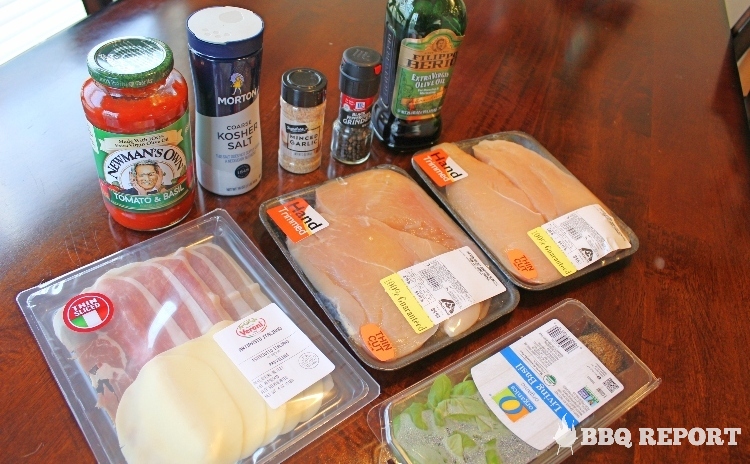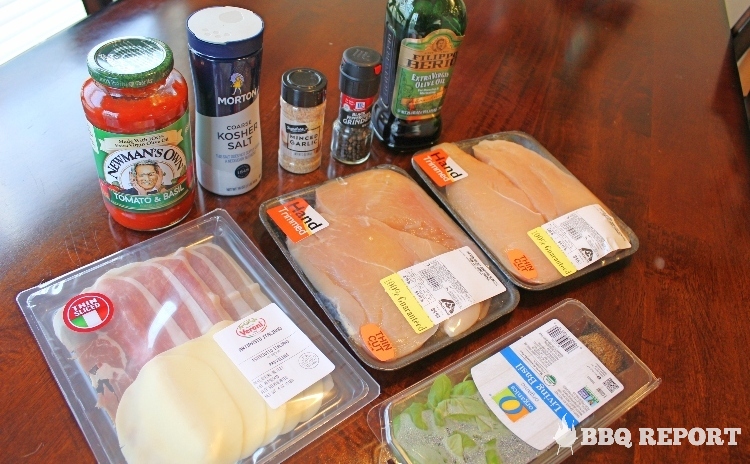 I found thin-cut chicken breasts at my local grocery store that worked perfectly for this recipe. In total, I probably spent about $20 on this recipe, and it was worth every penny, it's so decadent and delicious.
As a side dish, I bought a frozen bag of Flav-R-Pac Roasted Red Potatoes and Vegetables Blend, they paired really nicely with the chicken rolls.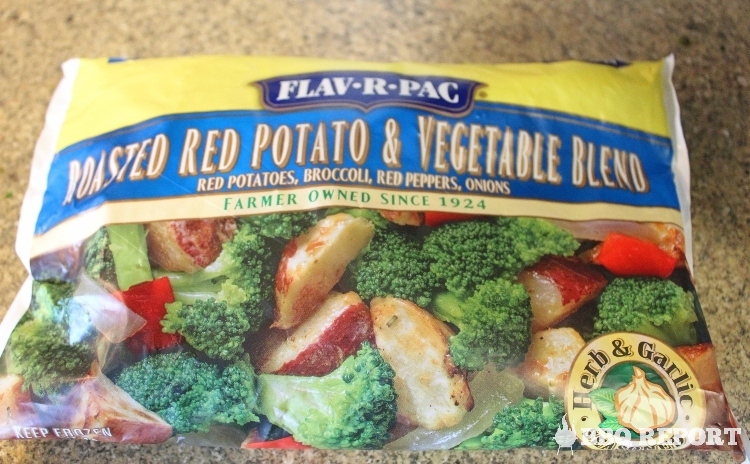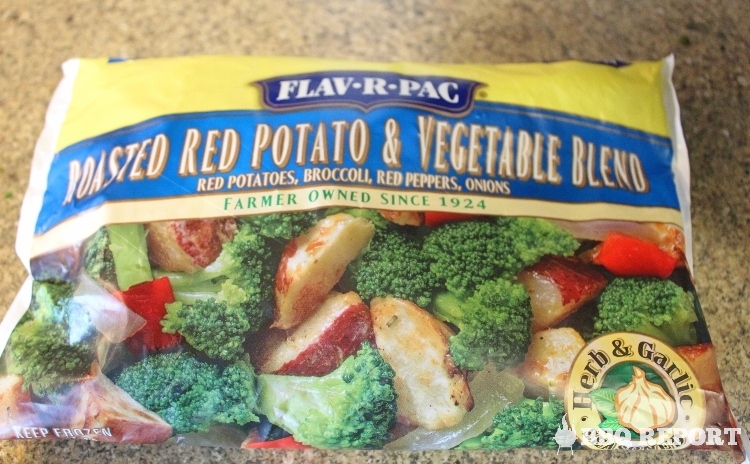 I hope you and your family enjoy this involtini recipe as much as we did.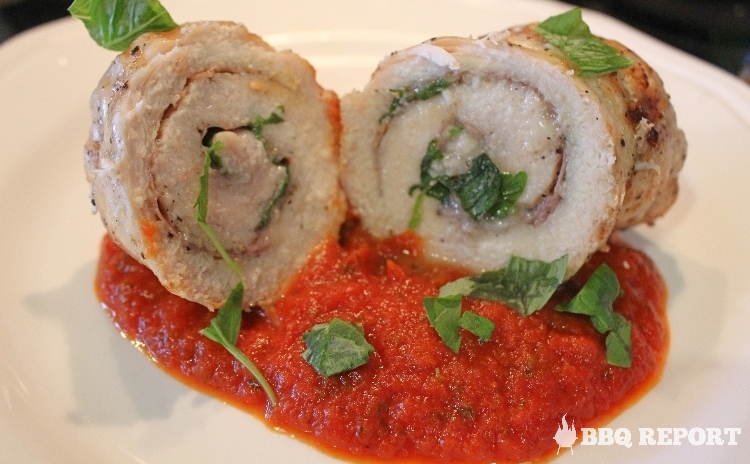 Grilled Chicken Involtini with Prosciutto and Basil
Skinless chicken breast, prosciutto, provolone, and basil rolled together and grilled. Serve with marinara sauce and basil.
Ingredients
4

boneless, skinless chicken breast halves, about 8 ounces each

1

tsp

kosher salt

1

tsp

granulated garlic

½

tsp

ground black pepper

4

slices

very thin prosciutto

4

slices

provolone cheese, halved

8

large basil leaves

plus more for garnish

2

tbsp

Extra-virgin olive oil

2

cups

marinara sauce

good quality
Chris Johns
Chris Johns is the founder of Rock's Barbecue® and has been an avid barbecue fan for over 20 years. His mission is to make grilling and smoking the best food possible easy for everyone. And each year, he continues to help more people with grilling, smoking, and barbecue recipe recommendations.