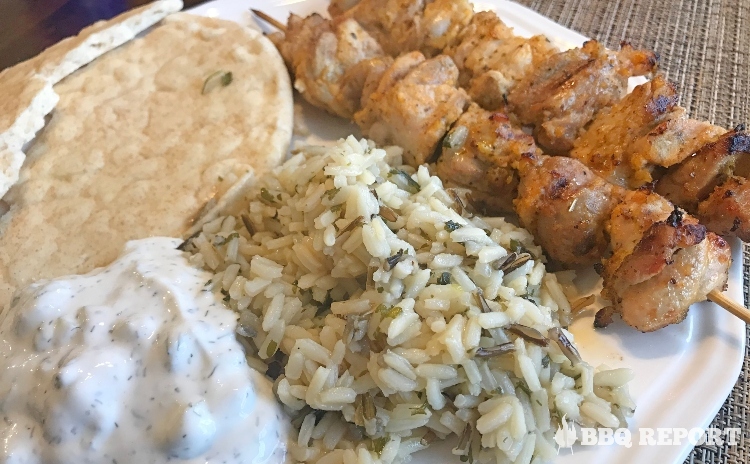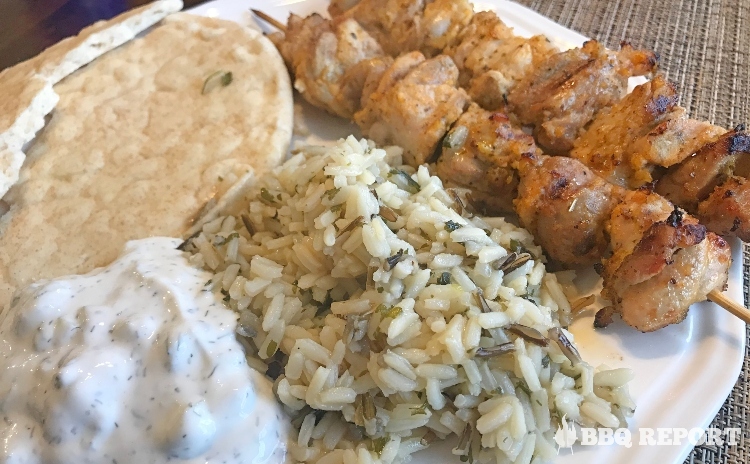 These Persian Chicken Kabobs are so delicious and easy to make. Serve them with pita bread, rice, and Mast-o Khiar (Persian Yogurt with Cucumber) for an amazing meal your family will love!
There's something about warm weather that inspires me to want to make Middle Eastern or Mediterranean dishes. I think it has to do with the thought of sunny places, beautiful landscapes, and delicious healthy flavors. I'm a food romanticist.
These Grilled Persian Chicken Kabobs (also called Joojeh Kabob) have the perfect combination of spices to give them just enough flavor without being overwhelming.
Here are the ingredients for Persian chicken kabobs: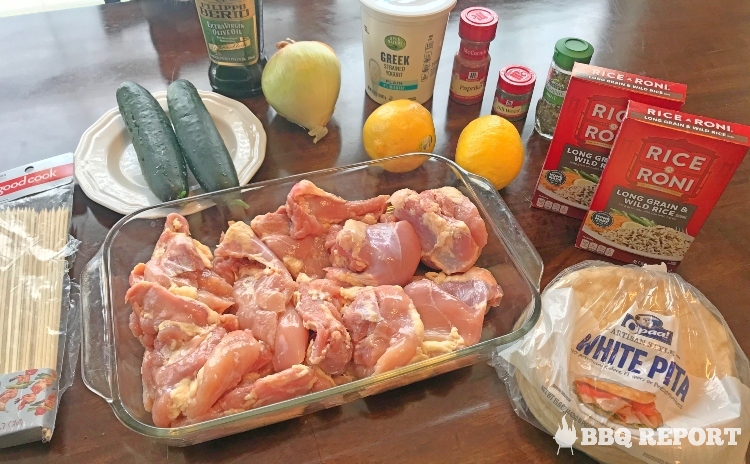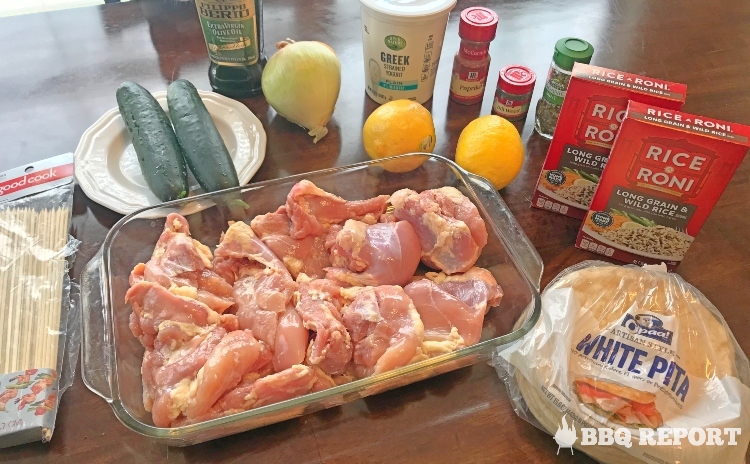 To make these, you just need 7 basic ingredients that only take about 15 minutes to prepare. You marinate the chicken for at least 30 minutes, but for maximum flavor, I recommend marinating them for 24 hours in the refrigerator.
As a side dish, I used packaged rice, but they also go well with basmati rice. The recipe for Persian Yogurt with Cucumber (Mast-o Khiar) can be found here.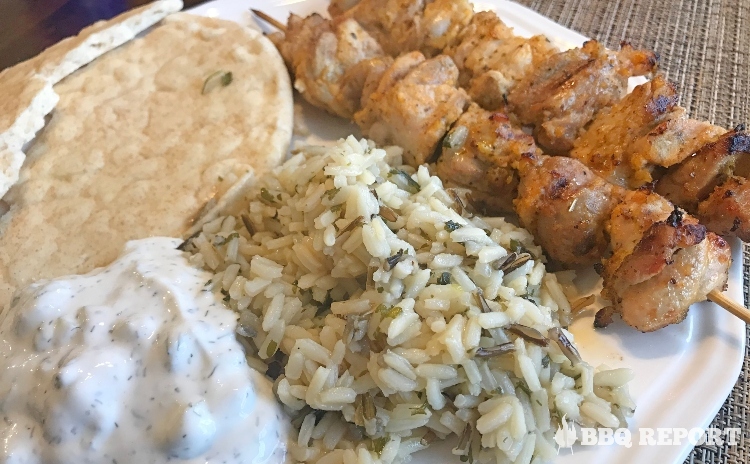 Grilled Persian Chicken Kabobs Recipe
These juicy Persian Chicken Kabobs are so easy to make and taste delicious.
Equipment
Bamboo skewers, soaked in water for 30 minutes
Ingredients
1

large onion

½

cup

fresh lemon juice

2

tbsp

dried oregano

2

tsp

paprika

2

tsp

minced garlic

1

cup

Extra-virgin olive oil

10

boneless, skinless chicken thighs, about 4 ounces each, cut into 1 ½-inch pieces
Chris Johns
Chris Johns is the founder of Rock's Barbecue® and has been an avid barbecue fan for over 20 years. His mission is to make grilling and smoking the best food possible easy for everyone. And each year, he continues to help more people with grilling, smoking, and barbecue recipe recommendations.